The Balloon Buddies Discussion Forums Are Hopping!
The Balloon Buddies Discussion Forums are Welcoming, Warm, Friendly and Tons of Fun.
Do You Have A Latex Balloon Fetish? Thousands of Other Folks Do Too! You Should Join Us Today!
Even before the Internet existed, Balloon Buddies has been the number one place for adults who have an erotic fetish for
toy balloons to meet and share their common interest. On the Web since '93, the Buddies is the oldest, largest discussion forum
and image site for straight, bi, and gay folks who love the erotic suspense of a simple toy balloon.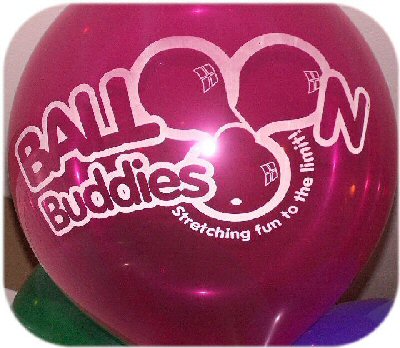 The Balloon Buddies email lists are free, private discussion forums for adults that have a sexual fetish for latex balloons.
If you have a fetish for toy balloons, then don't waste another second! Click on the links below to join our very friendly and fun groups.

Click Here To Join — It's Free, It's Private & It's Great Fun!
---





Going strong since 1976 as a pen-pal club and since 1994 on the Internet !
The Balloon Buddies is the first, the largest and the best toy balloon fetish group on the web.
A community of adult men and women who enjoy discussing the erotic appeal of toy balloons, sharing photos and videos, having local get togethers
all over the world, and talking about balloon sex, balloon girls, balloon erotica, our adult balloon fetish, straight balloon fetish, gay balloon fetish.